Teamwork
We have the ability to collaborate across different areas and different groups of staff is crucial to providing exceptional service to our customers.
In our company you will be part of the team was chosen carefully. We know that our employees have the ambition and vision that will help us to provide the best service to our customers.
We are particularly proud that the individual ambition and differences do not overwhelm the interests of the company and the ability to cooperate.
We form a strong and cohesive team. And it promotes teamwork through a variety of professional and social events at all levels of the company.
We appreciate the construction and humorous approach and we have an easy, informal tone.
Teamwork
---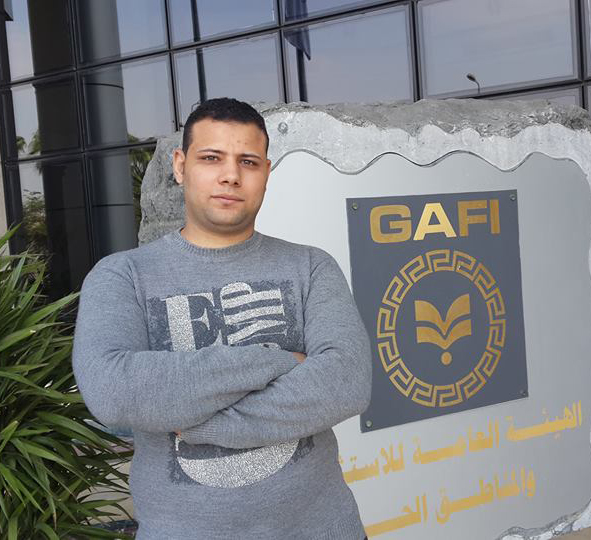 Ahmed Gamal
CEO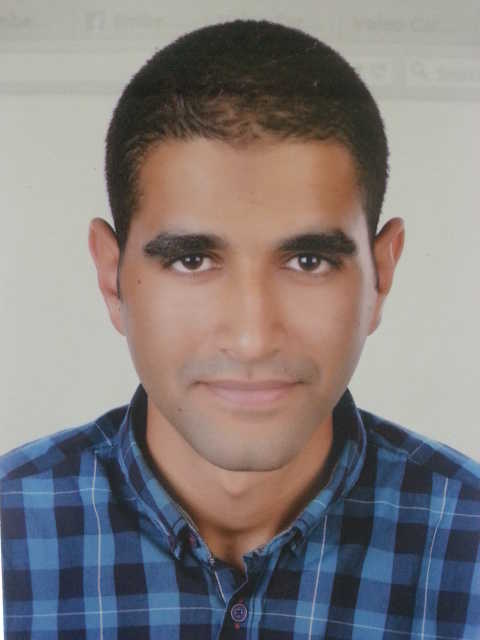 Mahmoud Shokry
Developer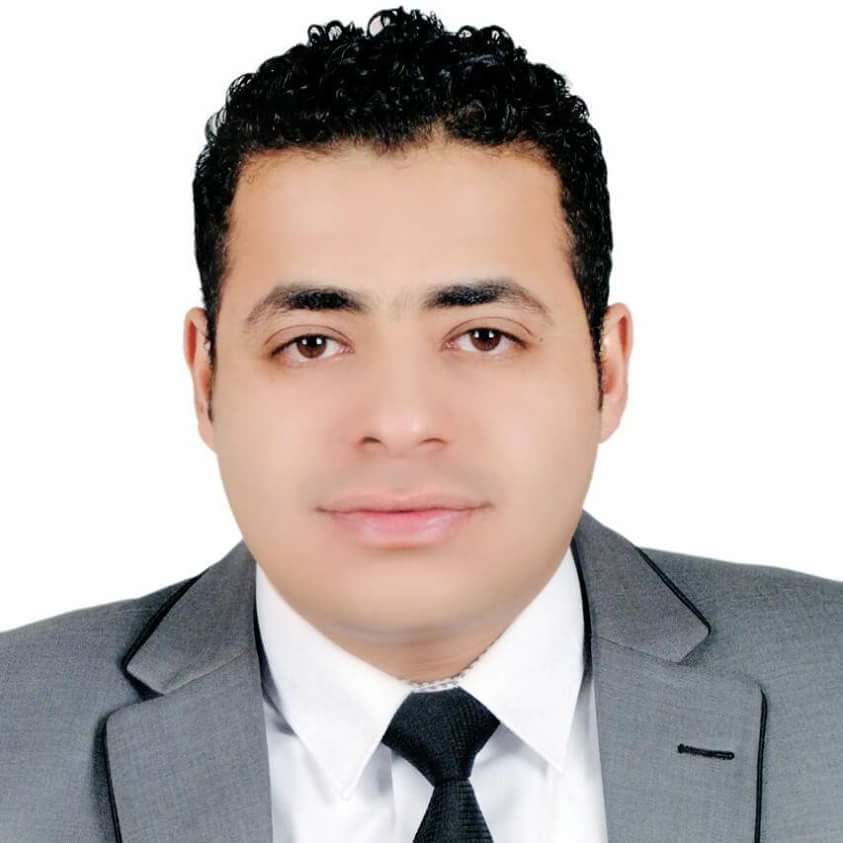 Osama Ahmed
Marketing Officer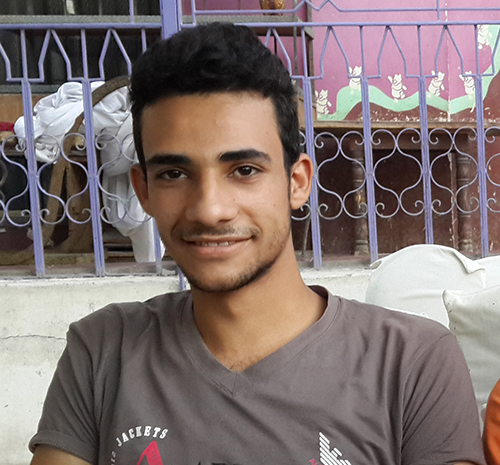 Ali Turkey
Web Designer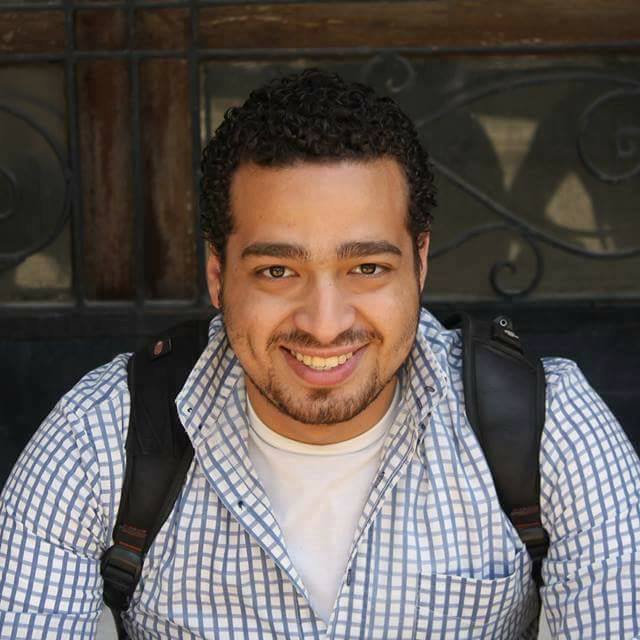 Mohamed Nabil
Android Developer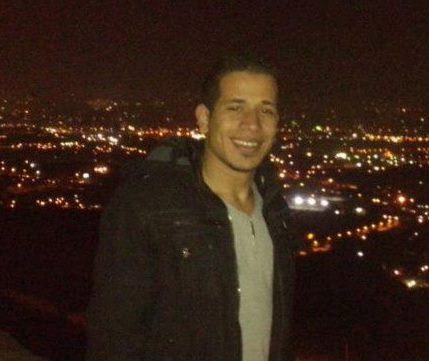 Ibrahim Ali
Android Developer